We are located in the greater Seattle area. Our headquarters are an easy drive to Amazon's or Microsoft's main campus as well as the Seattle-Tacoma International Airport. Containerized freight arrives daily at the ports of Seattle and Tacoma, both an easy drive.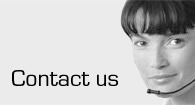 Illuminosi Addresses:
Shipping and mailing address: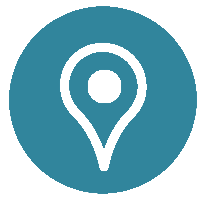 Illuminosi Incorporated
24864 Norman Road NE
Kingston, WA 98346
Email addresses: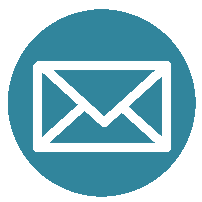 Standards
Consulting office
Web master
Employment
Phone/fax: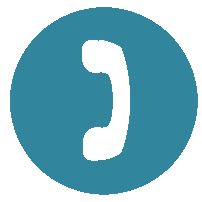 Phone: +1.360.860.7108
Fax: +1.360.297.7511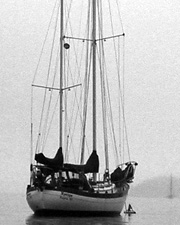 We are always interested in people with experience in industry standards, as well as those with experience in firmware, testing and device driver design. For more information, please see the

careers

page.